Credits
Series curators: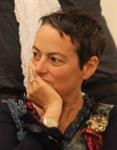 Paola Monachesi has been assistant professor at Utrecht University for more than 20 years. Interest in language has always been central in her research: from the study of pronouns and complex predicates in Romance languages, to the application of language technology in e-learning, to a language analysis of social media data. She has published three books, edited several volumes and written more than one hundred papers on these topics. She has been project leader and principal investigator of several European and NWO projects, acquiring external grants for 12 million euros.
The series of audio papers: Mediating sustainable cities, summarizes her most recent research which takes a communication and new media approach to sustainable urban development with focus on the relation between language and space (both physical and digital).
For more information: https://www.uu.nl/staff/PMonachesi/Profile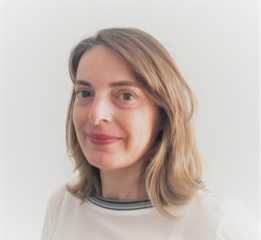 Marina Turco is an independent researcher and writer. She obtained her Ph.D. from Utrecht University. She worked as an art historian, curator and teacher in the field of new media and culture in Italy and in The Netherlands. She has been a teacher of Italian language and literature, as well as history in public and private schools. She is interested in how the "digital universe" gives form to specific structures of thought and action, in communication, new media art, education and politics.
---
Sound editing: Leonardo Sorrentino and Hille Verhorst
Art Work: Paola Monachesi
Music: Pietro Lindley
---
Thanks to Walker Swindell for lending his fantastic English accent to kick off the series and to Hille Verhorst for reading all the titles. Special thanks to Vlad Enasescu, Noemi Fábián, Sofia Pinto Pestana Reis Santos, Christophorus Ariobumi Praditya and Josine Schaap for their permission to reuse the recording of a class discussion on sustainable cities.

---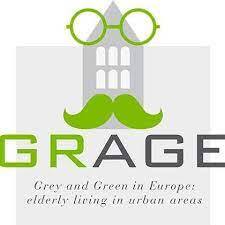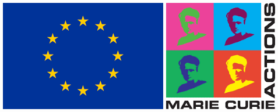 This project has received funding from the European Union's Horizon 2020 research and innovation programme under the Marie Sklodowska-Curie grant agreement No 645706.